I was thinking a lot about how to describe what coaching is and who the coach is. First I described the vocabulary, with all sorts of informative expressions, then reading back I did not understand what I was talking about. That's why I decided to rephrase it.
Simply put, the phrase sounds like this: I'm your supporter, and it's like you get a new professional friend. Someone who stands at you and supports you in achieving your goals. So it is understandable, isn't it?
In a little more detail, we are all sometimes in a situation where we can hardly get out. Or because we do not see the wood from the tree, or because there are not any people around us to rely on, and we're just looking for the way out alone.
Personally, as I see every human needs in his lifetime  well-directed impulses to allow new thoughts and ideas to be introduced. Here comes the coach. And if you want to achieve your goals, coaching is essential for you.
I pass on the word to those who have been with me so they can tell what coaching is with me
"Your strength and endurance are amazing. I'm envy for this. Courage, strength, faith. You could give it all. Eternal thanks. " Betti
"It's always great to talk to you. You're uplifting and after all the sessions I'm filled with ideas. I can not wait for the next opportunity. " Krisztina
"Even. Yet. Yet. You gave energy. I know where to start, what to do. I'm very happy. I'm full of ideas. It's as if you have cleansed my glasses and I can see it clearly. Thanks. " Évi
"I love you, you always build me up. Whatever I say, you never screw up, you never reject it. You really helped me a lot. Be sure to keep in touch. " Szilvia
"It was hilarious. I finally understood what I was doing and what was behind my decisions. It was nice to talk about myself, and it's good that you were with me by accepting and understanding." Balazs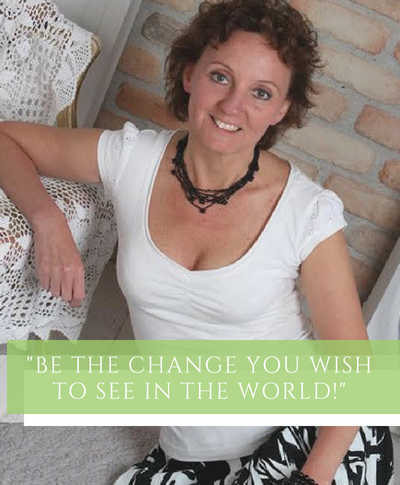 What happens on the coaching sessions? 
Do you want to find the optimum proportion of your time spent on each activity?
Do you want to find joy in your life, fresh and energetic living your daily lives?
Do you want to accomplish a creative idea? Want to create and live abundantly?
Do you want success? Are you enthusiastic about what you are doing? Want to live in abundance?
Do you find it difficult to make a decision? Too many opportunities and even more unpredictable risks?
Are events constantly recurring to you? Can not you find the solution, the way out of the labyrinth?
Of course coaching is not just about telling you, but I'm listening to you. The process only works if we work together on the solution. With my questions, I extend the range of opportunities you are committed to, actively participate in the work and shape your point of view.
You can see your situation in a different light, and you will be easier to navigate. A new approach emerges in you, which helps to harmonize your relationships and to accept your environment. At the end of the process, you will be able to create self-applicable skills. 
Your thoughts become more systematic, you will see more clearly the processes taking place within you. We do the exercises you find, confirm your goal, and you decide to reach it. Additionally, you can use your unused resources to serve your goals.
I handle all information with utmost confidentiality.
I undertake to preserve confidential information.
Confidential information will only be used after prior written consent.
I work along the ethics code of the international coach association.
I'm professionally doing my job.
I respect the right to privacy.
I will avoid any potential conflicts of interest.
I will not mislead information.
I do not use our relationship to gain advantage.
We conclude an agreement verbally or in writing.
We set clearly bound boundaries.
We are honored with all our contracts.
My products from which you can choose:
[product_category per_page="8″ columns="4″ orderby="" order="" category="coaching-hu"]