On this library knowledge side, you can find useful online tutorials, tips, exercises, downloadable workbooks on topics related to my programs.
From here you can access all online courses, free booklets, or some other curriculum documents.
Packages are password protected, only available for registration.
If you're wondering what is inside of the treasure chest, and you want to join the knowledge-makers, please sign up or log in to the content of the curriculum you buy.
What type of documents do you find here?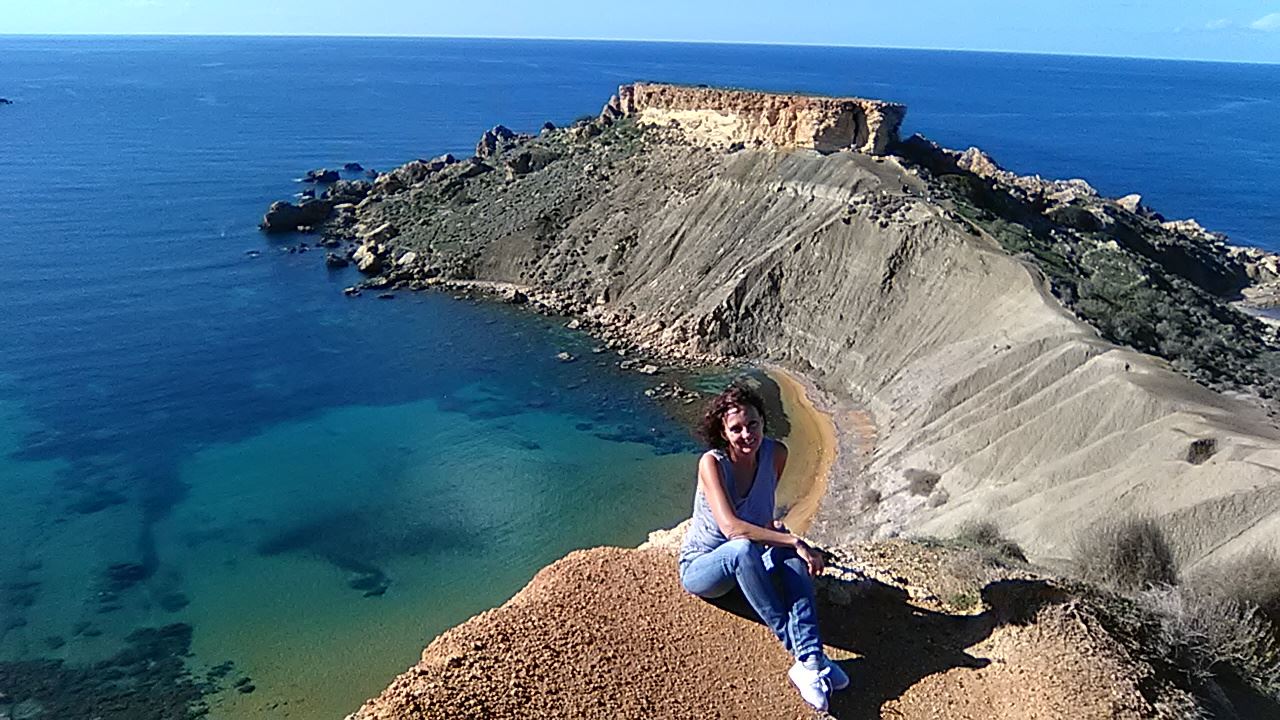 You can enter the realm of treasures in the side of the knowledge base. You can fly to your home dreams on a magic carpet, see yourself as a successful entrepreneur, and live your everyday life as a self-realizing human being. 
Other inspirational documents