As a devotee of self realization I help you to recover, restructure or rebuild your life.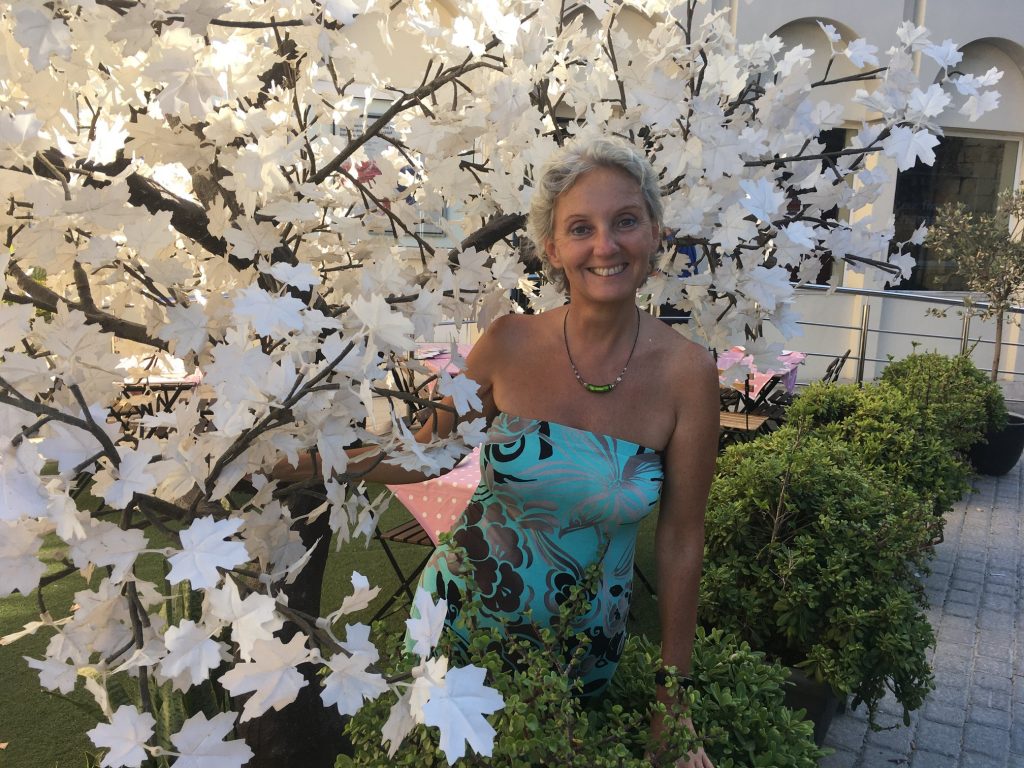 My main driving force is to give new perspectives, you may not have dared to think about so far. I inspire you to have more questions, rather have restrictive answers and statements. Questions keep you moving.
I want to be your inspiration , I give you perception, understanding, acceptance and impetus, inspiration. If you honor me with your trust, I accompany you.
With my full professional identity, I have worked over the past few years as a coach to be able to create a safe emotional space for honest self-employment. As you receive patient and loving acceptance from me, you can experience the energy of action being created among us. That energy sets in motion and it can influence them to change to be better.
ARE YOU READY? 
Self realization at master's level - to you
Learning
I'll show you a word where your life can be bright and joyful. Developing our personality and achieving a conscious life is a complex learning process. I have created a comprehensive self-improvement curriculum, that will help to open up your eyes and see what you couldn't so far. I provide you complex support which is part of my online courses. You can find videos, audio, downloadable practice materials and online coaching, which is included by every training. Let's start to live a creative life!
Travel
I'm waiting for you on a fairy-tale, dreamy island where I open your ears to hear the beautiful sound of sirens. Do you know what these mysterious water fairies are whispering to you in these moments? They whisper it's time to break through the non-existing glass ceiling that make you not see the stary sky, the universe with it's all treasures. Travel to the sunny island of Malta, alone or with your love of your life and I will show you what other perspectives exist for a joyful life.
Life-leading
I'm waiting for you in a world where you can be who you are. You don't have to pretend anymore. You can be free, independent, brilliantly talented, sparkling, unbridled, the one who is seeking for its life goal, you can just wander around, anything. I will help to free your limiting ideas. I offer coaching oriented life management programs to help you become a leader in your business or personal life.
Dare to live your fullest yourself!
Be part of the world of MannaCoach!
I invite you with love to MannaCoach world's, where you can meet people who dare to change their life if they feel they are serving others happiness. We are ready to act, we are brave and we dare to think differently.
Experience the feeling of life that means we were born for freedom and dare to live!
Join to Manna community, where I constantly share new exercises and challenges. Our aim is to perfect our self-knowledge and stand by each other. Choose one of my services and visit our a Facebook group!
Let's make your dreams come true together! Step into the wonderful path of self-realization!
Meet soon on one of my self realization program!