I've put together online courses that includes my experiences and knowledge I've gained in my life.
The materials cover a specific life situation and help you to cope with them more easily.
The courses mainly show spiritual reinforcements and motivational tools to help you reshape your own life by tasting into a new world.
With the help of online courses, you can process study materials and perform the related exercises from home in your own pace.
During virtual lessons, I use video, audio, podcasts and text descriptions to guide you through tasks related to the particular topic. You can, of course, record the descriptions with practice, so there are many tasks related to specific lessons.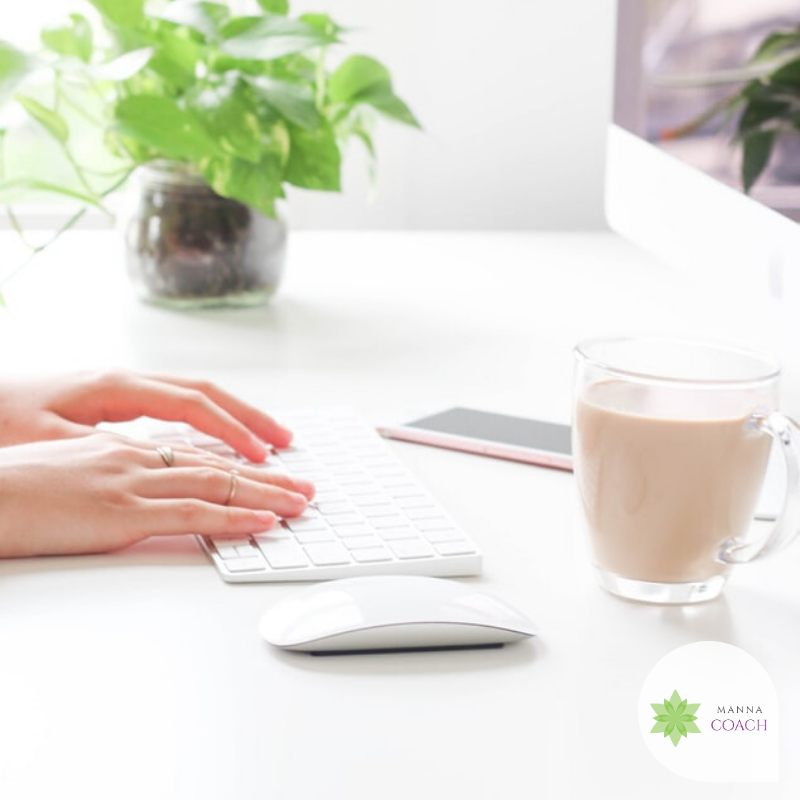 ADVANTAGES OF ONLINE COURSES