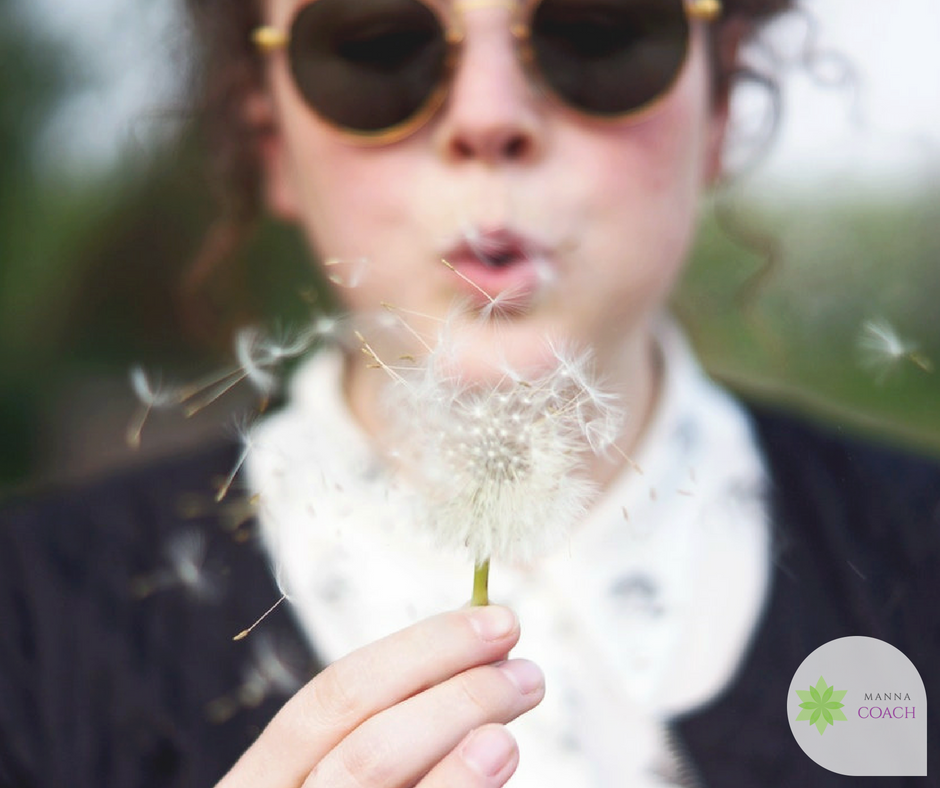 Dream, sweet dream, stay with me
"Dream clouds around me, full of dream desires. I live with my dream partner, in the house of my dreams, in my dream position, supported by dream co-workers. In my dream, I am able to stand up for myself, accumulate success to success, and everything I can imagine will come true. I achieve the coveted wealth, happiness, light and sparkle of my life. "
Perhaps dream ideas have already appeared in your mind, maybe you dream regularly, every day. Maybe there were sometimes when you tried to make your dreams come true. How it can be, that most of the time the dream remains just a dream?
To understand this, I will show some aspects.
What feelings does the image of your dream give to you?
While daydreaming you experience the fullest joy. You are recharged with energy, good feelings and happiness. You have a picture that you can return from time to time, ponder over it, forge plans for what will happen when that dream comes true.
As long as you are daydreaming, planning phase, you experience pleasant feelings, you feel strong, full of confidence.
What are you worth to face?
It's hard to break away from this dream image. In the beginning, all your fears turn on.
• What happens if I can't achieve what I desire?
You are afraid that you will prove yourself unfit for this (also), then you will not dare to dream anymore.
• What do I do if "this and that" happens?
You are fantastically creative or inventing how to make difficult to achieve a dream or a goal. You don't anticipate the solution to the doubts, problems that arise, and it provides security that you are researching, learning, taking into account new and new factors. You think you need to be as prepared as possible so when you start on the road, you handle everything in full ride, safely.
• What if I manage to make my dream come true?
It may be surprising, but it can be the biggest fear factor in you. You desire your dream to come true, while deep down there is the thought of what will happen, once you have realized your dream, who you will be after, how you will be able to fill the space that remains in you.
Because chasing a dream is a habitual activity within your comfort zone. By taking steps toward implementation, you are entering a new area that is outside of the familiar area, your comfort zone.
With what do you meet on the way to realize your dream?
When you finally decide to start realizing your dream, you are confronted with the reality that not everything in life is going the way you envisioned.
No matter how much weeks, months, years of preparation, no matter how prepared your response to all imagined alternatives is, what is happening in reality is completely different from what you came up with. More and more tests of strength are coming, challenges that you have to use your creativity to solve.
What you had planned is totally different from reality. Don't be stressed by all of this, instead of turning on your new fears or swearing to "do it, so I'm not going", rather think of how wonderful the journey will be to realize your desires. It's like in a fairy tale, a journey full of adventures, challenges and at the end you will receive your worthy reward: the realization of the desired dream.
What do you need to do to make your dreams come true?
First and foremost, stop daydreaming. What I say may seem a little contradictory, but it's not because dreaming and daydreaming don't mean the same thing.
Second, you have to let go your fears because believe me, you can't even imagine how many good things and situations going to happen in reality. This means you don't have to consider every alternative because the solutions come along anyway.
Emptiness? Come on! There will be dreams that you don't even think about in your dreams now, and after the realization of the first dream, these will seem as easy as pie. In fact. Your biggest desires will be to make as many dreams come true as possible and you are not going to focus to the aim, you will enjoy the journey toward the realization.
So, to get to the point, just start implementing it. Step by step, each day you get a little closer to your goal. Don't think too much, just do it!
It's hard to explain this.
Call me to start turning the wheel of your life together.
In the meantime, subscribe for the free series of email to achieve your goals easily.