Not every stairway leads to heaven, but we have the stairway to your improvement. Let me help you with your steps to improve your success.
I take the opportunity to introduce the services of  
MannaCoach
My name is Szilvia Gürtler, I am the founder of Manna Coach and a member of the International Coaching Federation. Also an ACC level qualified coach by ICF. (The PCC qualification is in process.) I am working as a professional coach, with 20+ years of experience about multinational companies, banks and business management.
I have huge variety of programs like life coaching, mentoring, self realization, life management. Mainly I support my clients in self-development with online courses and programs.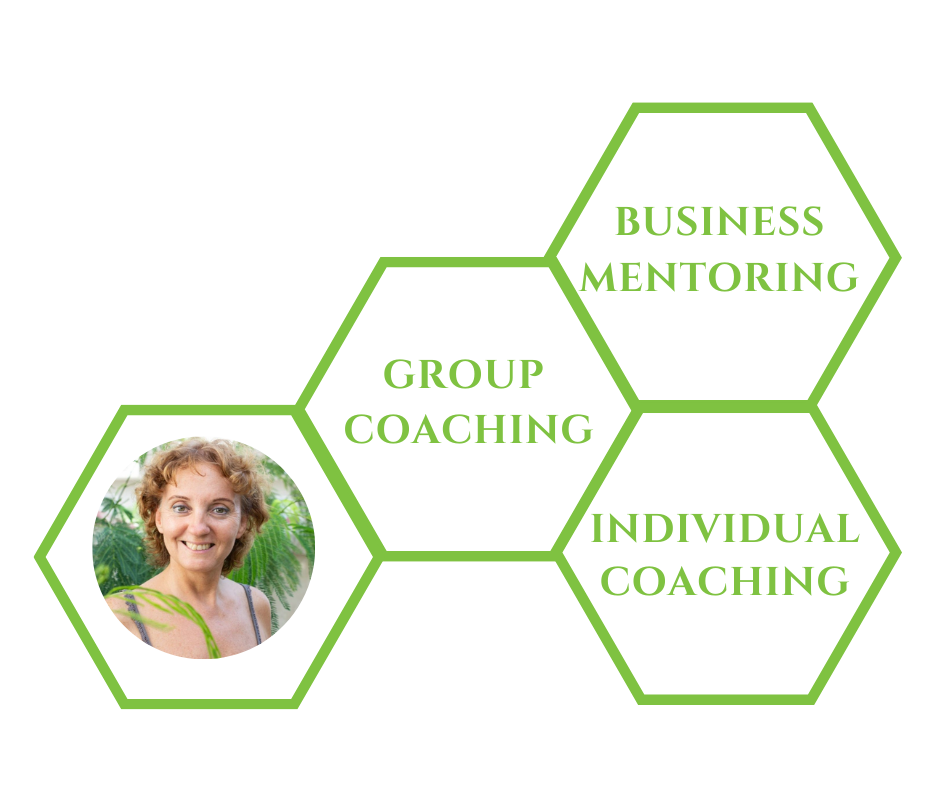 In the current difficult situation, you as a responsible employer surely care about your employees well-being as a priority. This well-being is not only about a physical protection of workers, but also about their mental health, as it is essential for a good standard and success of work.
I am intended to lead you to a higher level, to
improve your success.
The most important capital of your company is your employees.
Therefore you need people with a clear mind in a sound body.
You need the most motivated and effective staff.
I am here to help you to build a stronger company-team.
I believe that such an important services what you offer to your customers need employees in your company with a healthy body and soul. In this respect I would like to extend my interest in a partnership with your company, for taking part in your employees self-development process, and support you to be the best employer in Malta.
I am also open to you for creating an individual solution, and thematic coaching if required.
Should you be interested in this cooperation or have any questions in this regard, please feel free to give me a call at +356 79294250 or send me an email to coach@mannacoach.com .
Let's go together and improve your success!
Szilvia Gürtler, ACC