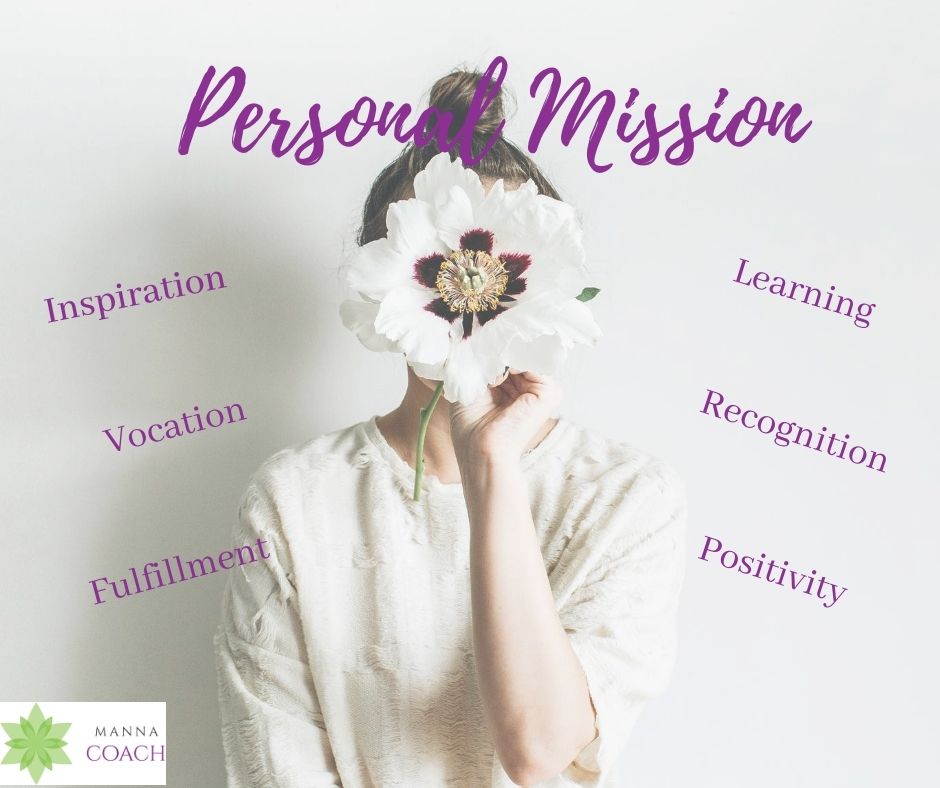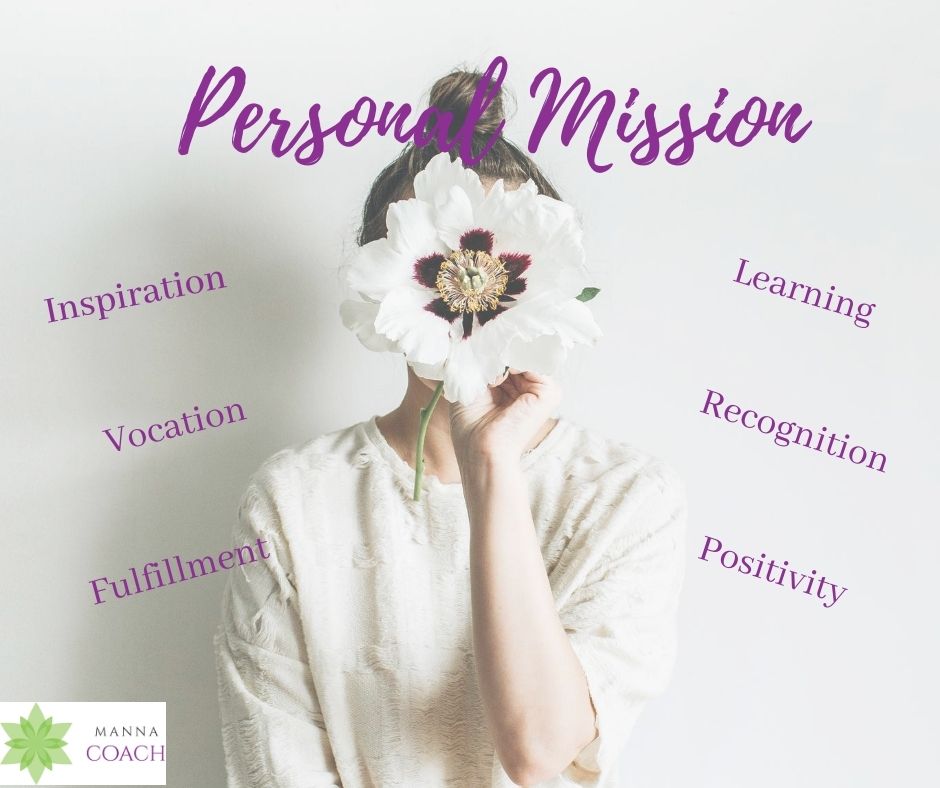 If you know the feeling when:
🍃 you are convulsively trying to meet in everyday life ,
🍃 you feel like a conveyor belt worker because you are no longer inspired to work,
🍃 the money is constantly floating in front of your eyes because you have to earn,
🍃 you are fed up with work and tense conditions,
🍃 you feel that you were born for something more, something different,  
then Personal Statement course is for you. I've already stepped out of this squirrel wheel and radically changed my life.
I WILL SHOW YOU HOW
Create a different life for yourselfe
Personal Statement Course can help you to get out of your current situation and show you the way of change
Imagine yourself waiting the morning, to get up and go to work. 
I want you to feel smily all day because in your workplace you work for your vocation with your colleagues. 
You are not working to make money, you have already give the world so much that the world is giving it back to you. 
You are full of inspiration, enthusiasm, and you can't wait to realize all your ideas.
You love your job, which is even more than your hobby: your vocation.
Believe me, this is not just a dream, this can be real.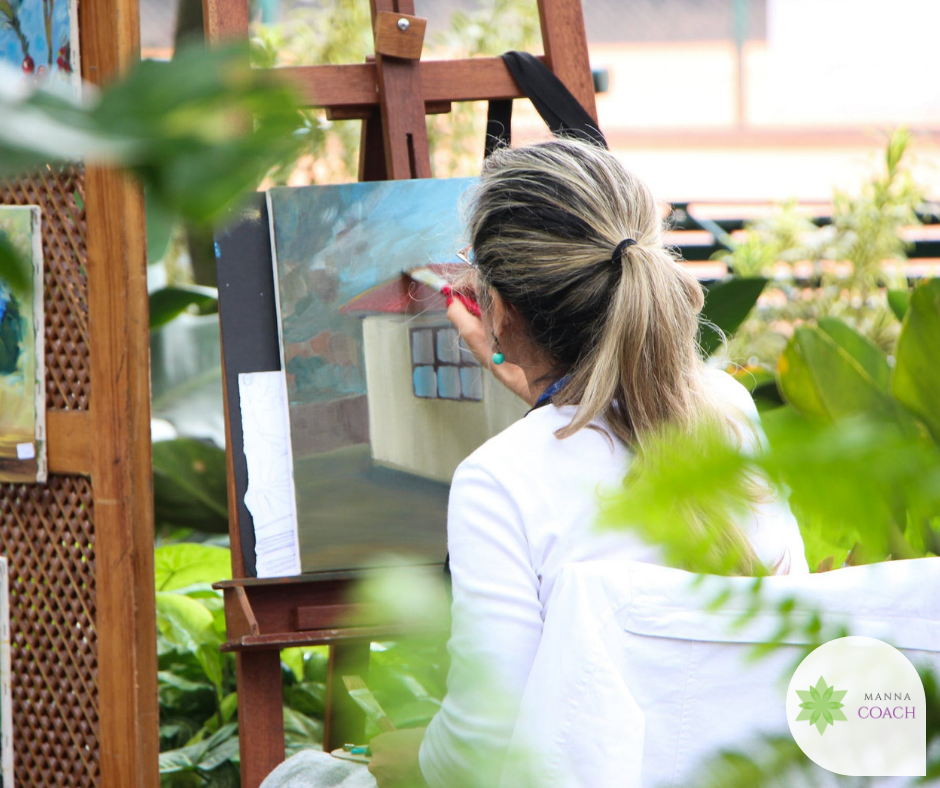 What Personal Statement course can give you?
You have come to Earth with special abilities. You are talented in something, you do something uniquely, the way only you know. Many times, however, it stays hidden even in front of you because you get lost in the abundance where others tell you what to learn, what to do, what to work.
Personal Statement Course:
🍃 Help you to discover your special abilities,
🍃 It gives you certainty about where to go to fulfill your vocation,
🍃 It gives you a new perspective on your life,
🍃 Other possibilities come and new doors opening in front of you,
🍃 You move from your hopeless situation to a bright future,
🍃 You become confident in your own knowledge and creative fortress,
🍃  Burnout ceasing and your new fire lightens up ,
🍃 You can create emotional and fiscal dependence,
🍃 You become purposeful, balanced, someone who stands with two feet in the ground. 
Why is important to join to the course?
As a coach, my job is to show you different paths than what you've known so far. My job is to lead you out of what you've gotten into.
You get different results if you think differently, look differently at your profession, your vocation.. Quit the "I work because I need to.." trap. Let go the fear, the uncertain and dare to think of something more great, more far-sighted.
Dare to build the dream of your life, even if it seems unfeasible at first. Dare to believe that you have a call to some activity because it is your vocation. That is yours because you can fulfill it the best. In what you are complete and with joy it starts growing. In every sense.
In what I can help to you?
In order to live the life I have always wanted, I had to go through a lot of obstacles. I stepped out of the multi national comapnies world, also banking, insurance world, the often frustrating managerial existence and built my free-living dream life in Malta.
Dozens of customers have changed their life by me. They have already moved on to a freer, more self-identifying life. My degree in economics combined with my coaching approach and my experiential knowledge is a combination which I will most certainly move you out of your bad habits.
I have set my life to give you everything I have lived and show you a new world that you can get. The road sometimes smooth and bumpy other times, but I'll be next to you.  I'll stand by you all my experiment, attention and love.
CREATE DEDICATED LIFE FOR YOURSELF!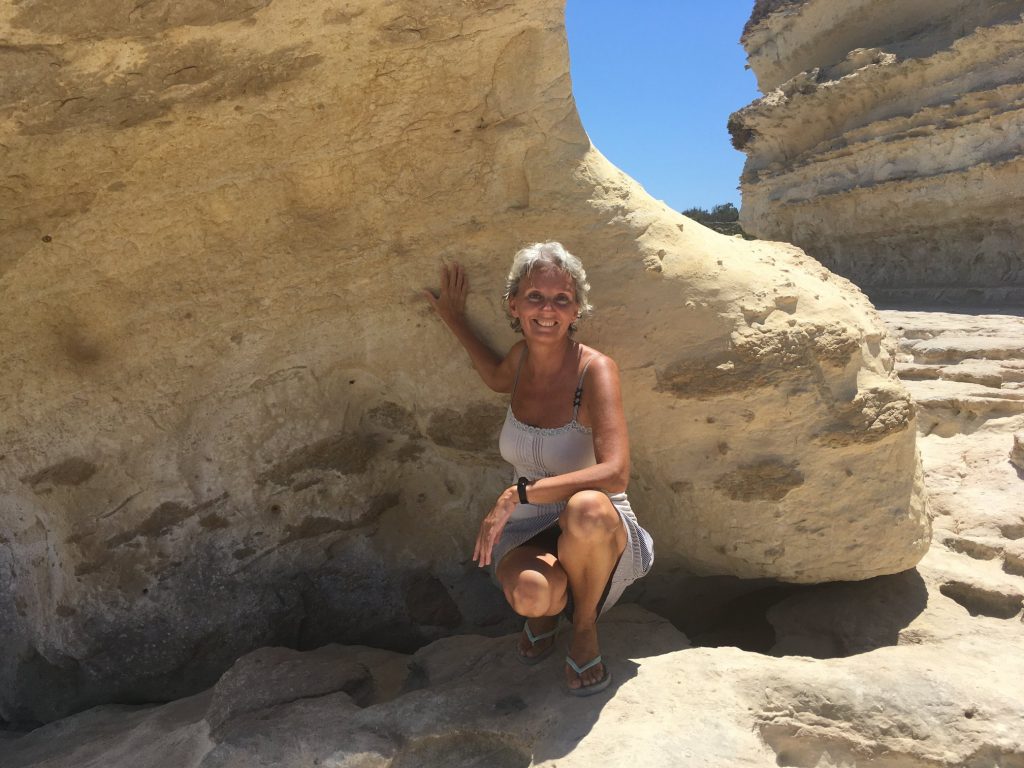 The course helped me a lot in uncertain situations.  It gave me faith when I was lost.
Andi
With help of  the course, I managed to decide myself, climb out of the pit and set new goals and directions.
Kata
Thank you for the opportunity to participate in this course. It was a good self-knowledge training. I feel it will be easier for me to get on the right direction.
Szandra
It was awesome! I recommend it to anyone who isn't completely happy with their current situation but doesn't know how to change it.
Ilona
Szilvi guides us very well through our own thoughts about what we should do and actually encourages change.  
Tündi
How do the course's assingments help to you?
The Personal Statement course is a 100% online course, that you can process at your own pace. It is entirely up to you how you manage your time and when you watch, read, listen to the material of the lessons. I suggest that you process the course material slowly, returning several times, repeating the exercises several times.
More than 30 minutes of videos, 10 downloadable exercises and bonuses help.
Tests bring you closer to your abilities and desires.
Videos and audio materials help to see through the mess in your life and make your goals clearer.
Personal Statement E-book is not only useful, but very important supplement of the course!  Donwnload it now!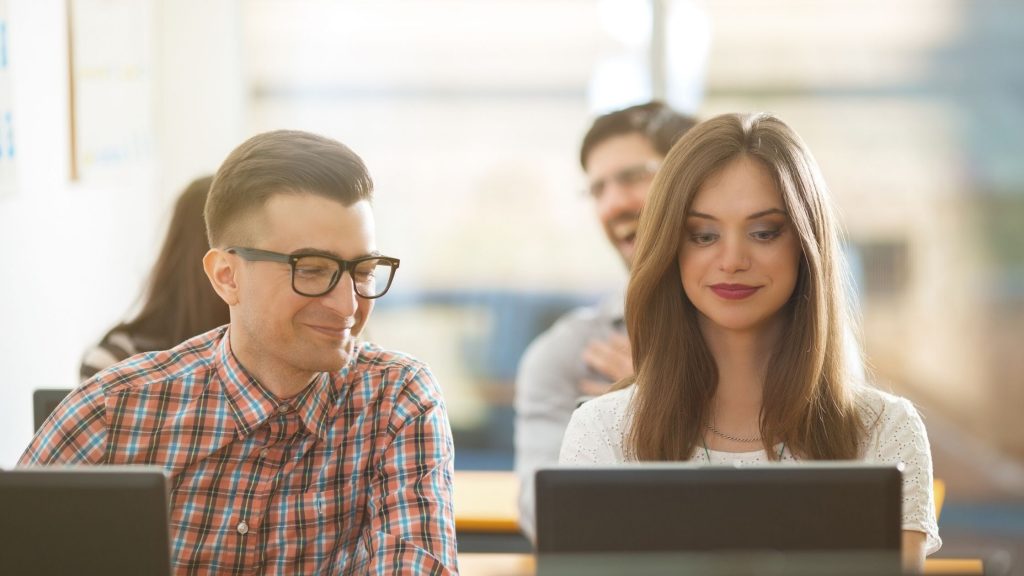 Why you should join the course?
The Personal Statement course will help you clarify your goals and form your direction in life. I will show that a purposeful life can make you a much happier person than if you just wander and toss aimlessly in achieving the goals of others.
Maybe the point has come in your life when you ask, "why am I here?", "What is my role in life?" what makes me special? ". This course will help you find the answers. Highlight what you are special about, what is priority for you and most importantly, how you can achieve all of this.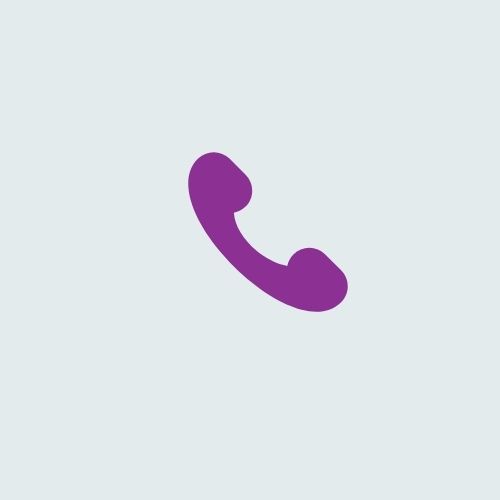 30 minutes call
We will discuss what you learned in the course. I can personally help you fulfill your vocation in life.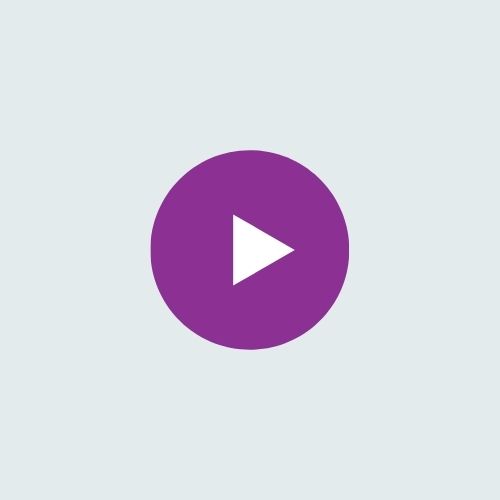 Vocation mantra
An 8-minute life mantra audio will also be yours. Listen anywhere, anytime and raise your energy level with it every day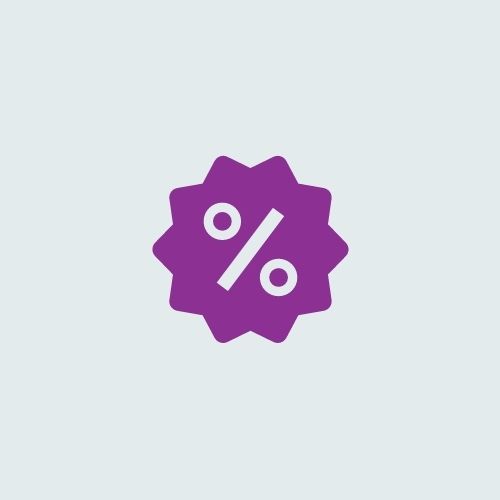 5 % discount
As an extra gift, you will receive an extra 5% discount on any of my other products. You'll get your coupon code with the course.
Price of the course: 
I try to give as many discounts as possible at the price because I want to share this course to as many people as possible. I consider this topic so important. I share lots and lots of ideas in the course, which is like taking part in 2-3 coaching sessions. You can also get an extra 30 min conversation after you finished the course. Worth it? Click the button and sign up for the course now at this ridiculously low price.
Course price:        39 EUR
Bonus price:       45 EUR
Total:  Instead of 79 EUR 
19 EUR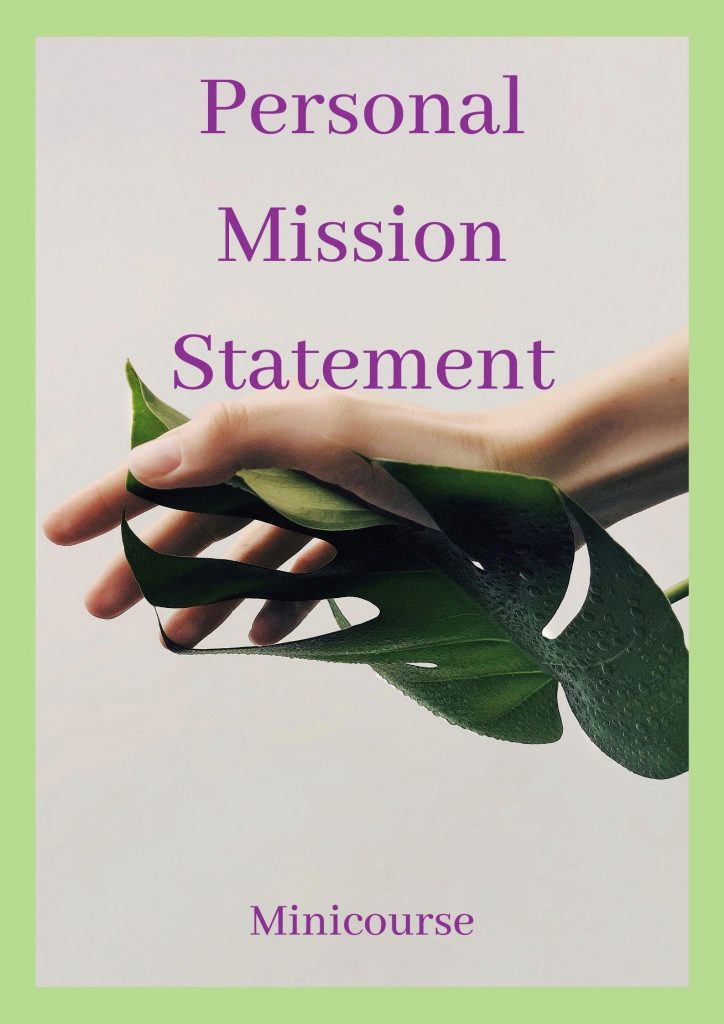 Join now and don't allow yourself to stick in your old life, to suffer from work. Get out of sticky, live happily and fulfill your dreams!
Frequently asked questions