A one-month program in Malta
You burned out and got stuck. You are fed up of your current life. You wish for a big step, for something totally new, for an adventure. You would like to renew yourself and build up your new life.
Indonesia, Asia, America are far away and you don't feel the self-confident yet to travel alone around the world. You are afraid that your English language skills are not good enough to start your freedom.
I created the Sabatica program for you. In order to start your new life in a European, yet more Arab country, by being with you and supporting you in your first steps.
During the one-month Sabatica program, you will tell me about your life so far, we will explore your strengths, and with my coaching, mentoring experience and practices, I will help you to find yourself and to create your future plans.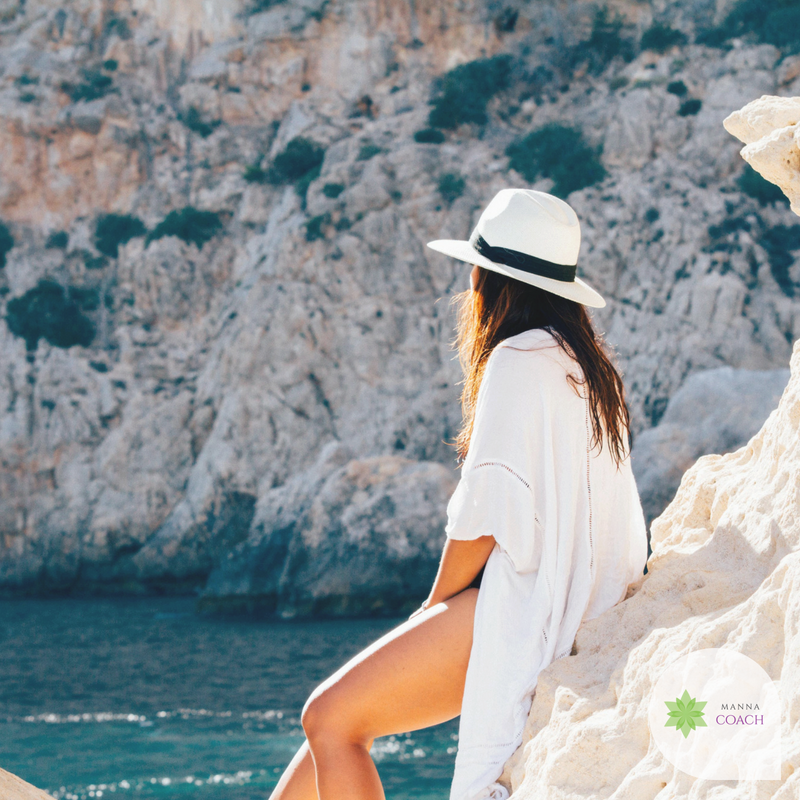 This month is about you. About your recharge, about developing new perspectives. Safely, with my expert support, you can find your own path that will take you to a brand new life.
I am with you, I will help you to take your first steps. I support you with my knowledge about Malta, I take the burden of getting to know this foreign country. I do this to give you more opportunity to spend more time with yourself. During your stay, it's all about recovering from the past, being liberated, finding yourself, enjoying your life.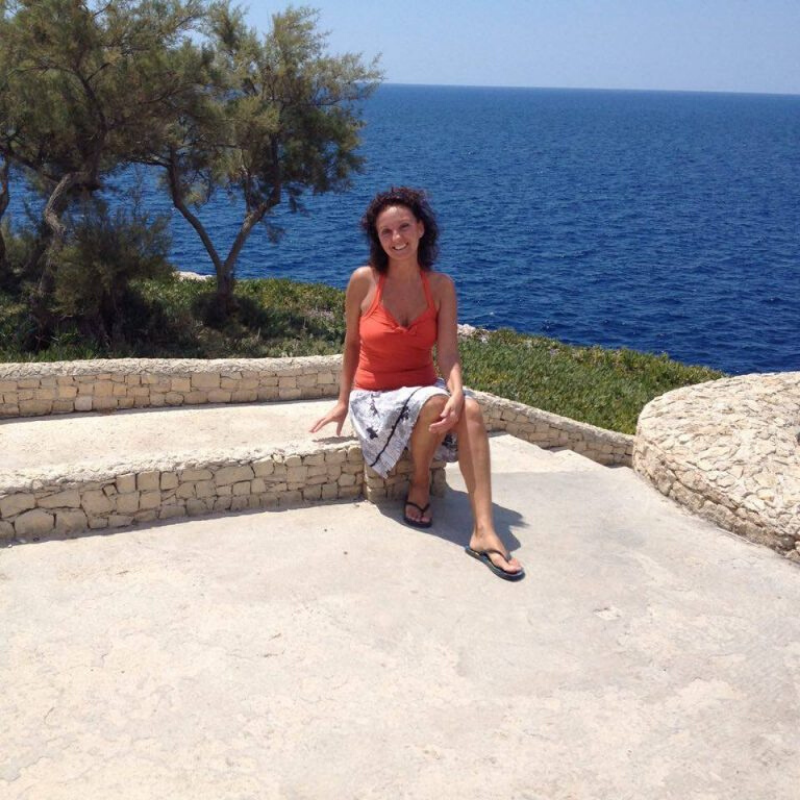 Self-knowledge for travellers
When you leave the previous things behind, you still need a little time to rediscover your new energy, joy, and turn to your life. I will help you during this period.
I will lead you back to your soul and show you how wonderful you are. On our daily excursions, you will discover the thousand-faced landscapes of Malta, and with creative coaching exercises and in-depth conversations, you will also find your inner self. You will also have plenty of free time to process your experiences.
During your stay my goals are to allowing yourself to receive new experiences, and also to let your inner world come to the surface.
Nature, special places serve your physical recharge, and coaching gives you finding inner balance, wondering and deepening yourself.
The program also includes unique extra conversations, so by the time you arrive, we already know each other a bit. After you return back home we will talk every 3 weeks, in 4 times. During this meetings I will help you to realize, to build in your understandings into your life, and I accompany you in the process of integration, and process of change.
The freedom and experience you have in the month you spend here will generate big changes in you. Roughly 100 hours of coaching, and the inspiring experiences you will have during your stay here, roughly correspond to a 3-year coaching process. Since we are constantly here together and combined with movement, feel free to double its effectiveness. Because there are very far-reaching changes taking place in you in such a short time, I consider follow-up and support as very important thing.
Our "get to know" and "follow - up" conversations
You can get to know, discover and understand yourself in an inspiring, Mediterranean setting. A special adventure awaits you, where you can take part in both challenge and inner immersion this month away from everyday life.
Of course, we also take time to relax and calm down, to deepen new experiences and insights. With the help of the exercises, you will be able to observe yourself from a different perspective than before.
On the other hand, you will be able to look into a mirror that is not distorted by different interests and expectations.
WHAT IS INCLUDE IN THE PROGRAM
WHAT IS NOT INCLUDED IN THE PACKAGE
I will help you with the organization, of course, send you a pre-information on what is waiting for you in Malta (weather, technical details) and I will be waiting for you in person at the airport.
Don't worry about the  local rules and daily life, we're together all day, I'll take care of everything. You can feel safe, I'll take care of you.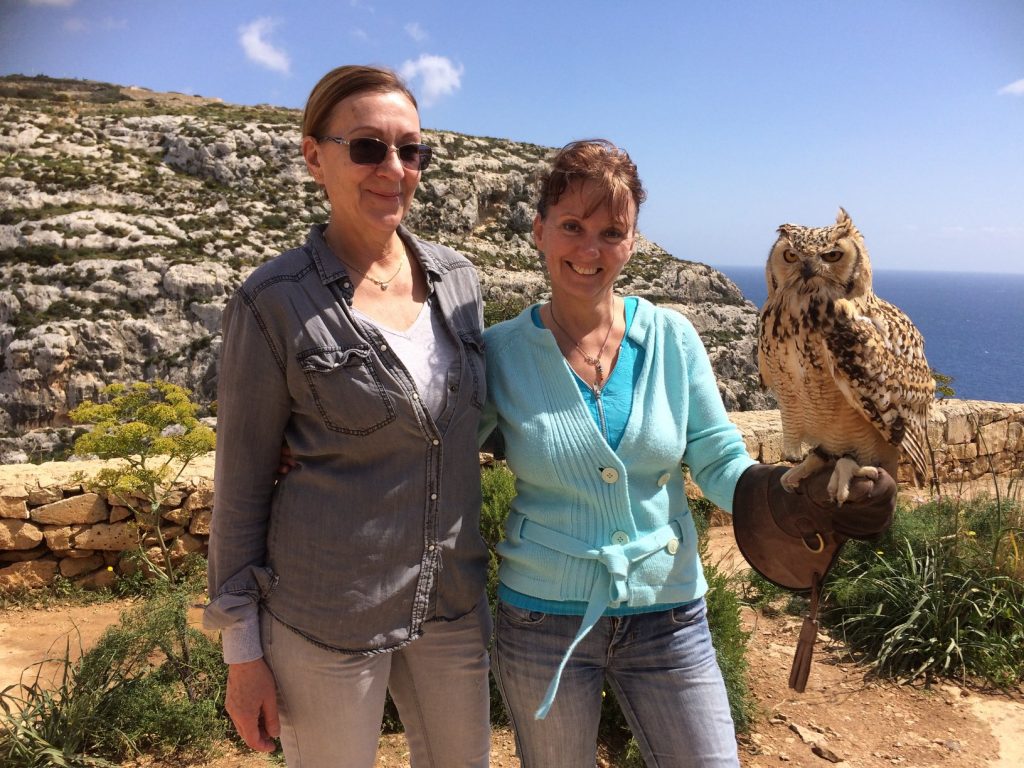 I have been living in Malta since 2016 and I am practically in love with it from the first moment. That's why I dreamed of a 7-day program where I can show you all the wonders of the island while also bringing your own brilliant inner diamond to light.
I even tried the idea right away with one of my freind, with whom we started a tour around the island to discover every nook and cranny. Needless to say, even after 4 years, it didn't quite work out, although I'm becoming more and more familiar with both popular and hidden places.
These trips, on the other hand, have proven that movement-related conversations and outdoor exercises bring amazing liberation and transformation into our lives.
In such a monthly program, not only you, but both of us will evolve and change. It's so intense that I take on a maximum of 1 client a quarter.
Travel to Malta and enter the wonderful empire of MannaCoach. Sunlight, sea, brilliance – inside and out. Have fun and take wonderful experiences, insights, understandings with you.
In a popular part of Malta, on the coast of Msida, in a 2-room apartment you will have your own en-suite room. Every morning you can wake up to the sun and enjoy your morning coffee or tea on the wonderful terrace. In the evenings, you can sit out on the terrace and watch couples walking on the promenade, locals, or admire the dreamy yachts. Meanwhile, you can rinse off your local specialty with Maltese Cisk beer or Kinnie soft drinks. The sea promenade is under your window, the beach is 8 minutes walk.
Say yes to yourself, your new life, and let's start this adventure together! Do not hesitate, come, step out of your comfort zone, start boldly! I'm waiting for you at the airport and experimenting with love. It will be wonderful, I promise! 
Come with me to a virtual trip around Malta