Are you tired of work, tired of everyday life, overwhelmed by challenges? Stay with me and experience your reborn!
A long weekend in Malta is really refreshing, especially by discussing the most important happenings of your life with coaching.
You can see what you are really tired of and how you can live a more energetic, fuller life in the future.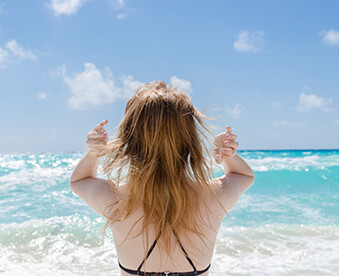 Relax and recharge your batteries
Wonderful days waiting you on the shores of the Mediterranean Sea in Malta. Brilliant sunshine, places waiting to be discovered and to welcome you on this dream island, where you can enjoy a renewed, modernized environment among millennia of cultural heritage. Here you can easily find the inspiration in yourself to finally live the dream life you desire.
I'm working as a coach and will support you to all of my energy!
Come on, relax yourself! Break out of either a stuck life situation or the rush of everyday life. Take home the overwhelming power of the weekend!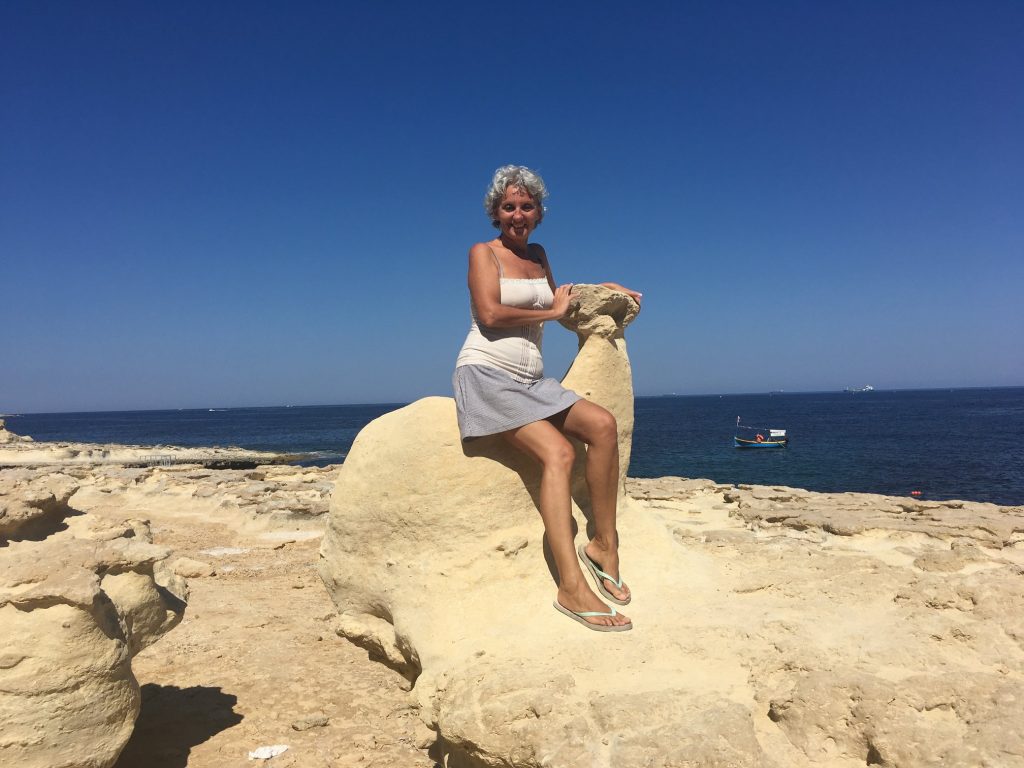 I welcome you during a long weekend in Malta. I have lived on this island since 2016 and I am practically in love with it from the first moment.
Its zigzagging little streets, ancient urban squares, the sea-blue, sky-blue mixed with sand, and the mauve, pink and rose, hedgerow-planted leanders are captivating to me.
This island gives me the experience of freedom. I learned to live here and understood how imprisoned I had been before. Instead of rushing and frustrating, now I enjoy life.
I would like to show you how a professional coach can help you to live your everyday life in abundance, stepping out of the vicious circle.
Recharge with me and the experiences of the thousand-faced island.
 You can read more about me by clicking here.
During the long-weekend, you can open up to yourself and hear your forgotten inner voice again. By following this suggestion, you will find the inspiration to make your desires come true.
It's best to get to know, discover and  understand – in a truly inspiring and relaxed environment – both your life situation and yourself.
WHAT IS INCLUDED IN THE PROGRAM
I will of course help you with organization, I will send you a preliminary information about Malta. The weather, technical, accommodation and other details.
In a popular part of Malta, on the coast of Msida, in a 2-room apartment you will have your own en-suite room. Every morning you can wake up to the sun and enjoy your morning coffee or tea on the wonderful terrace. In the evenings, you can sit out on the terrace and watch couples walking on the promenade, locals, or admire the dreamy yachts. Meanwhile, you can rinse off your local specialty with Maltese Cisk beer or Kinnie soft drinks. The sea promenade is under your window, the beach is 8 minutes walk.
I'm already very excited and can't wait to see you. Say yes to this recharging vacation. Don't hesitate, come, regenerate, refresh. You will enjoy it and you will come back with full of energy and positivity.It will be wonderful, I promise!
Come with me to a virtual travel to Malta