Those who know usually describes me as a kaleidoscope because I always renew myself and show different colors of my personality. I regularly find or create some new direction, new challenge that brings freshness, momentum and further exciting phase of our lives. 
In addition, I see and also saw those soul warmers that surround us in our daily lives and that fill our life with happy moments. 
Throughout my life, as I experience twists and turns, I am able to generate change and to give you starting stroke. I know that sometimes changing and moving to new directions is scary, but I am here, next to you, by your side and trying to show you the path that will bring you satisfaction with your life.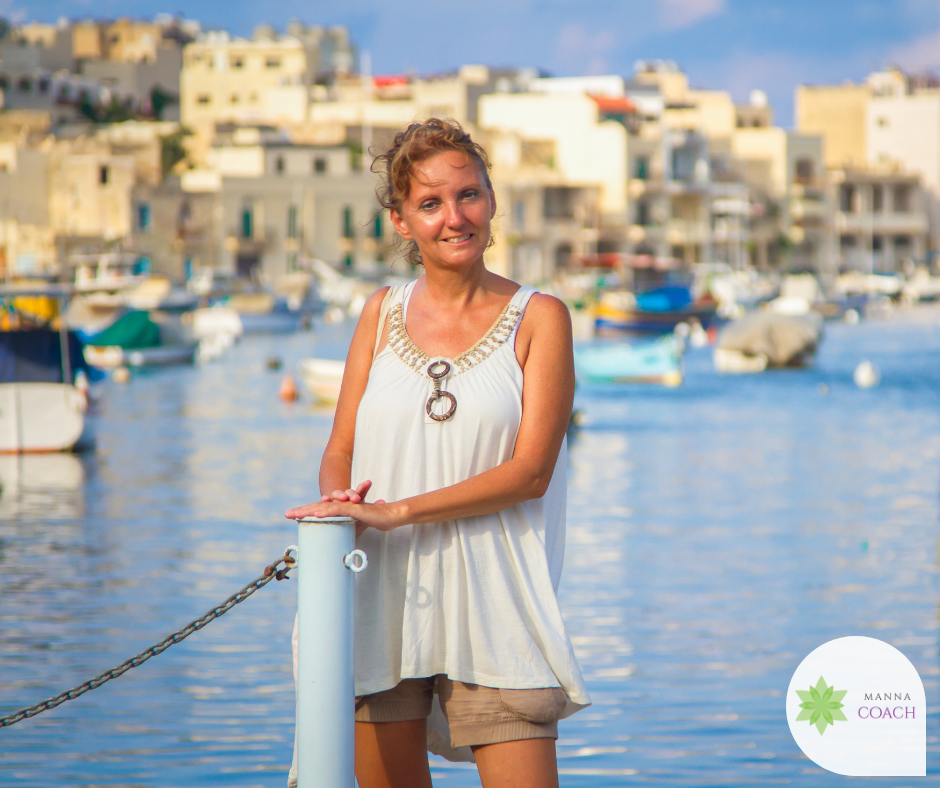 My eternal gratitude to Szilvi, because she started me in my new life, gave me hope, faith, self-confidence. When I was discouraged, I was so charged that I could happily see my purpose in my life.
Bea
She opened up a new word for me. Wonderful conversations … I can not even say how much amazing experience, feeling and love we have together. Thank you very much for everything.
Csilla
Thank you for the moments spent together and that you bring me closer to myself. You make me think, you inspire me, you gave me back the meaning when I lost my faith.
Zsuzsa
From the first moment, I knew we have so much in common. I made a very good decision when I chose you. You hold an incredibly strong mirror.
Kriszta
Thank you for everything. Thank you for showing me new perspectives. You pushed me out of my comfort zone. I was led by you and now I already know why.  
Anni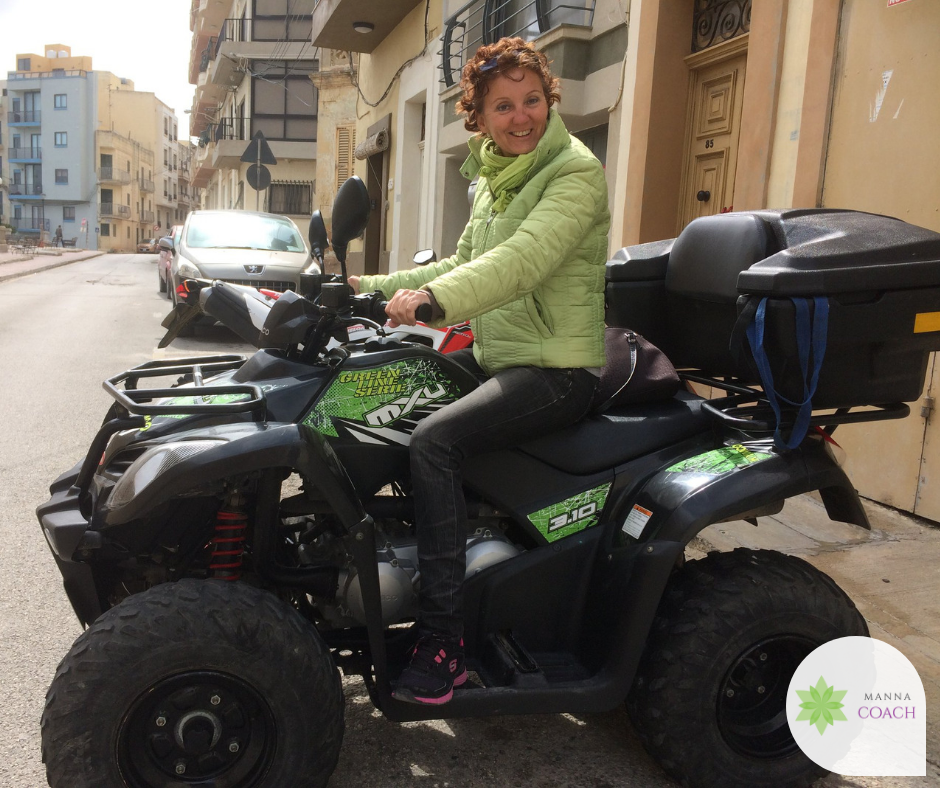 In addition to my practical knowledge, there is a 'secret ingredient' which leads my life: the presence of my soul, the courage to dare to live, which radiates through all my actions and sentences. 
My whole life is about breaking through barriers boldly and with open eyes. I believe in situations that most people say are an unfeasible challenge, an impossible dream, insanity. 
For me, "impossible" is not in the dictionary. Sometimes step by step, sometimes as a wall-breaking ram, break through my own boundaries over and over again. 
I believe that in order to achieve your desired aim, you need to break out a little from your usual routine. I can help to you and support in this path, I will be your mentor if you want. 
In my life I have built many companies and run businesses. As a manager I coordinated both people and projects. 
I see the world with an entrepreneurial angle, success-seeking eye, I'm constantly thinking about which opportunity I can conjure up. It may be a small trifle that someone else haven't recognize or a large-scale opportunity, I want to create wealth. 
I always see the possibility in everybody, everything, every moment, see the chance, the most beautiful and boldest plans that can be realized. 
Achievement, efficiency, success. These three can be your leader password. I help to you create, retain and further enhance.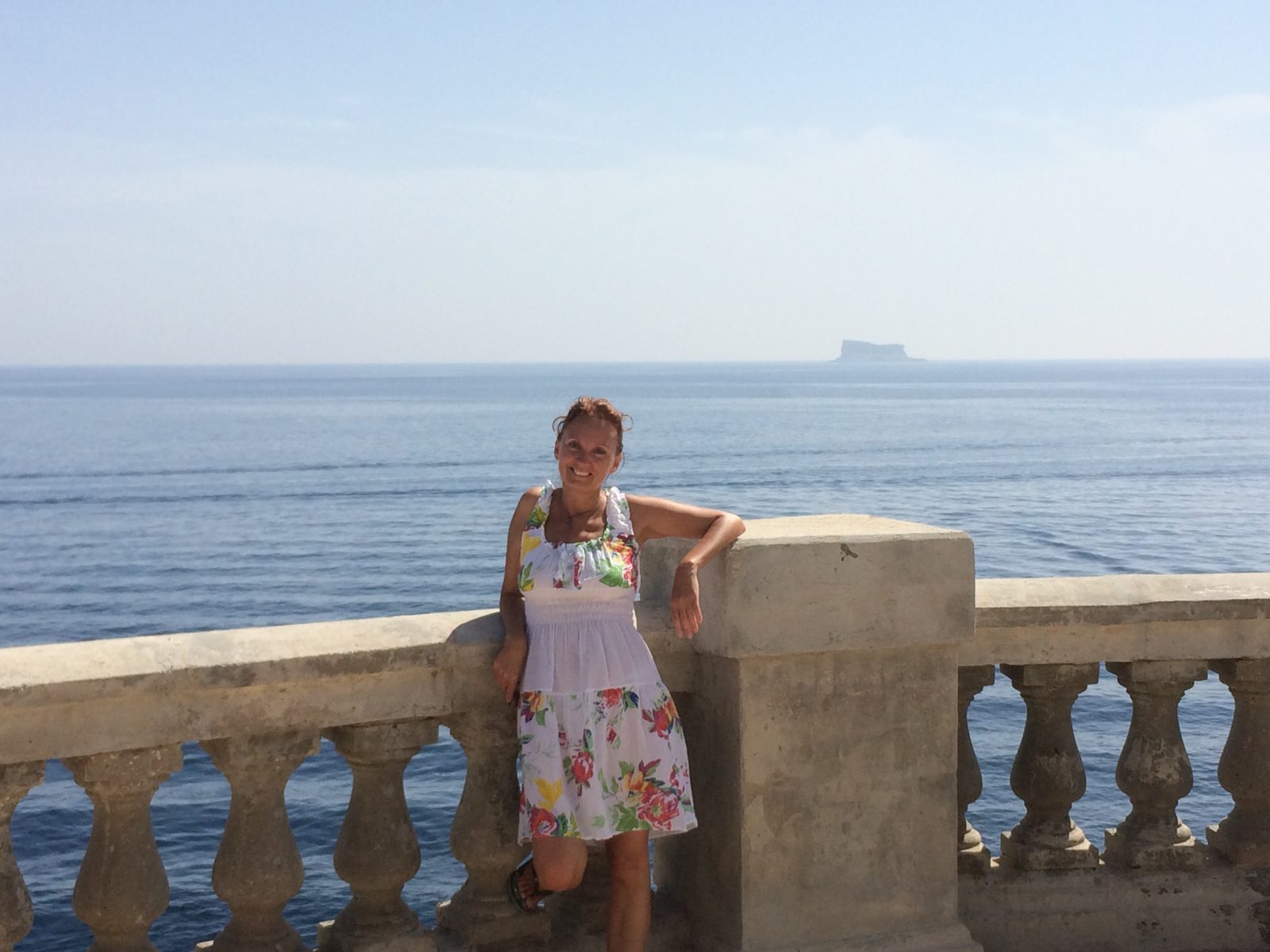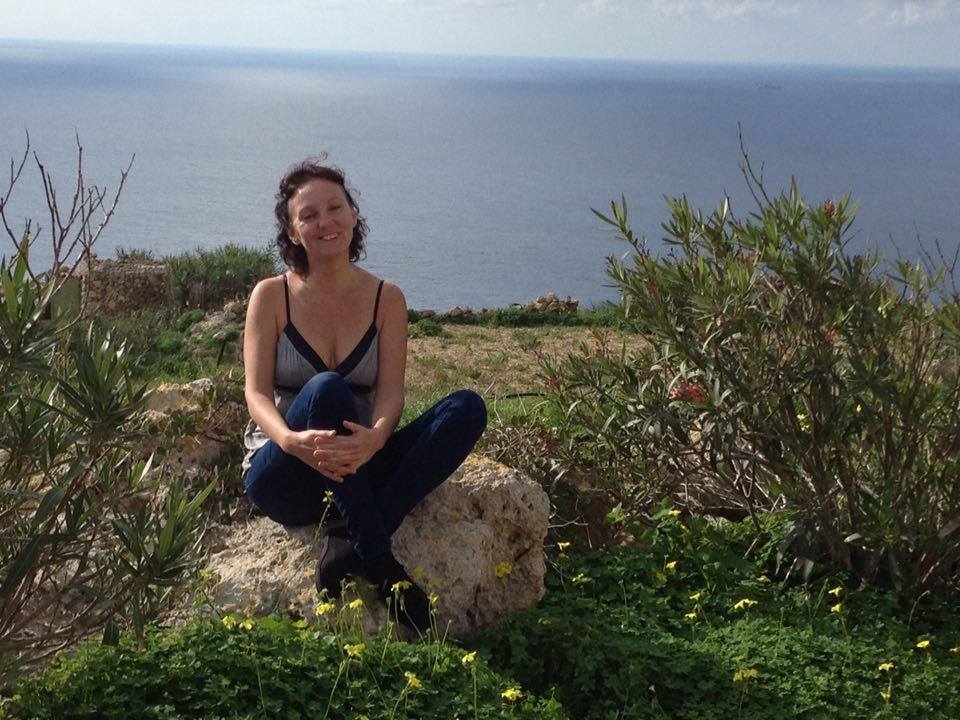 During the changes a lot of things matured in me and I am paying more and more conscious attention to my inner voice. 
I recognize where is worth to go, what to focus on and where to develop my life. In many ways, I am just a channel, yet, based on the feedback I am able to point out certain contexts from special, new perspective. 
That was the reason why I have started to create courses. In this way I can give to you my specific vision and what I've experienced. In addition to my rationality, I accept and surrender to the energies of the flow. Creation, abundance, purpose, strategy and everything else can nicely fit together in this place. 
During my big challenge in 2016 when I moved to Malta, left my well-appreciated job and everything else behind me. I learned about release, acceptance. I learnt about strength and abilites which helped me to build my coaching business but also my tourism enterprise, where I can host more than a dozen Maltese locations. 
I've experienced many implications of moving: insecurity, unfamiliar terrain, feeling down and up, channels opening and closing and the power of relationship. 
I also see that participants of my program opening up in Malta and bringing change to their lives. Stay with me and I'll help you.