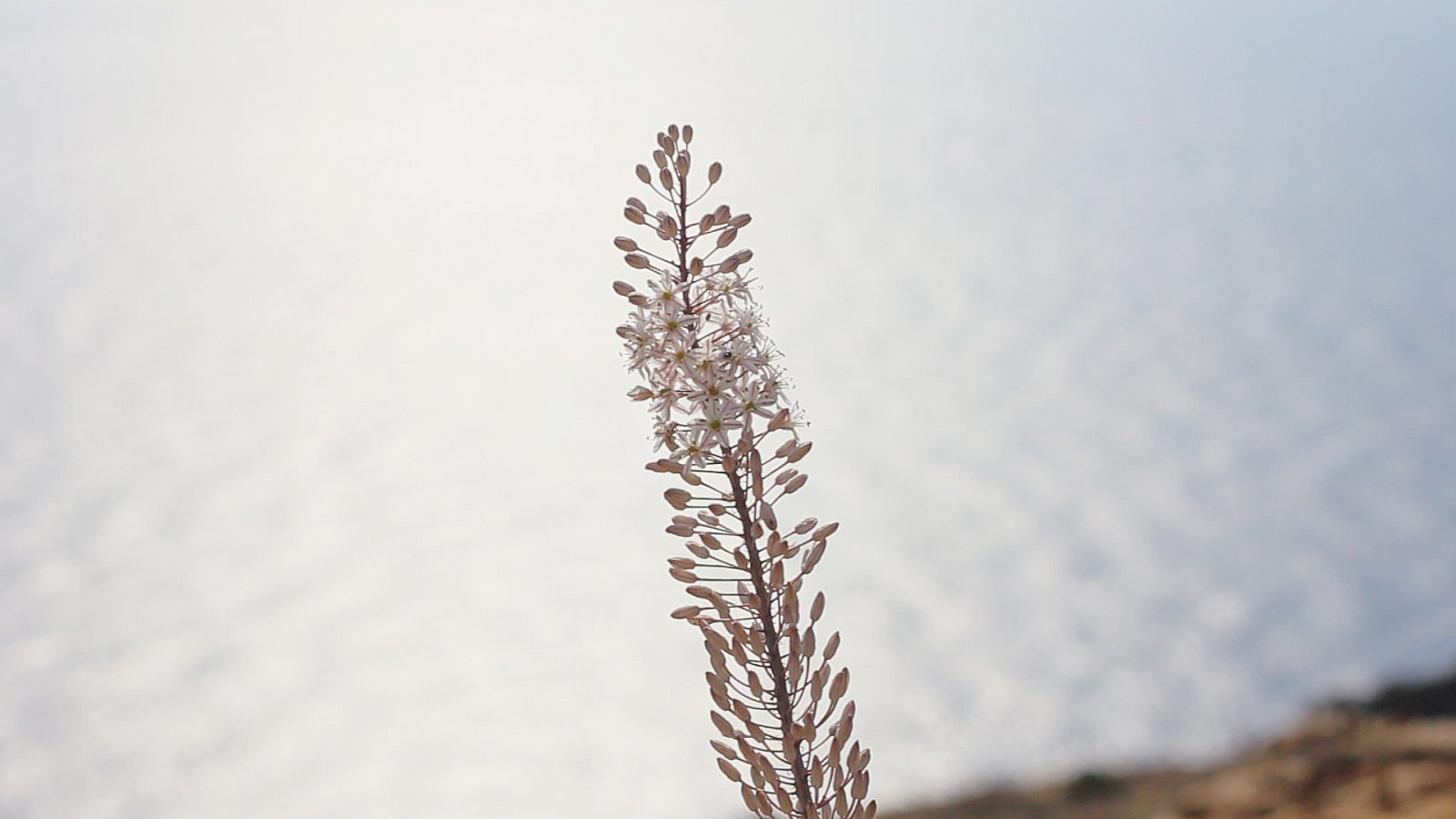 When there is passing, it's place for creation and planning
For me, November is the time of passing, end of autumn. It means the tree leaf's falling down, the summer heat goes away, cool, gloomy evenings and winter are coming. Even in Malta, these feelings touch my soul, though life cycle here is quite different: the trees are forever green, winter is more like spring. Despite of, the wind of passing sometimes strikes here as well.
Especially when All Saints Day is approaching.
This is when we remember our passed away.
I wonder sometimes: what traces have people left in our hearts who passed away. What kind of life did they do, what kind of deeds did they do? How much they planned was achieved?
It's hard to answer questions like this because only they can really know the facts, the dreams have come true, the plans were achieved. Yet, we can hear, cemetery is a huge gathering place for forgotten, unrealized dreams.
Many life paths, many situations. If you ask your beloved ones, you can be sure that they will be bitter about missed opportunities and unfulfilled actions. "He was so young – still had so many plans – a new chapter in his life would have just begun…" they say of many.
Well, you who read these lines are still here among us. Full of dreams, desires, goals, plans. Ideas that are just waiting to be implemented. How are you doing with these? Have you already taken the first step? Have you already moved in the direction your heart is pulling? Are you just waiting for some miraculous?
Your time is also finite.
It could be a few days, a few months, 1 year or 50. You can't know in advance. Therefore, wake up every morning as you live your desired life. When you look in the mirror in the morning, greet the day with joy and enthusiasm. Enjoy your life!
Perhaps you think you'll be happy if you survive the week. It's not that simple for you as there are obligations.
You say: it's hard to start.
Well come and learn some practices you can use to create a life full of abundance and satisfaction. Make your dreams come true, don't let the winds of passing touch them and rest in cemetery later.
I'm waiting to see you in my November creation workshop. Let's jump over barriers, experience how you can create a future full of abundance and values, make your life more joyful.
If you already in the field of action and would like to relax while planning (or vice versa) I'm waiting you for Malta in December to take your desire seriously and plan the steps to accomplish it.
Author: Szilvia Gürtler