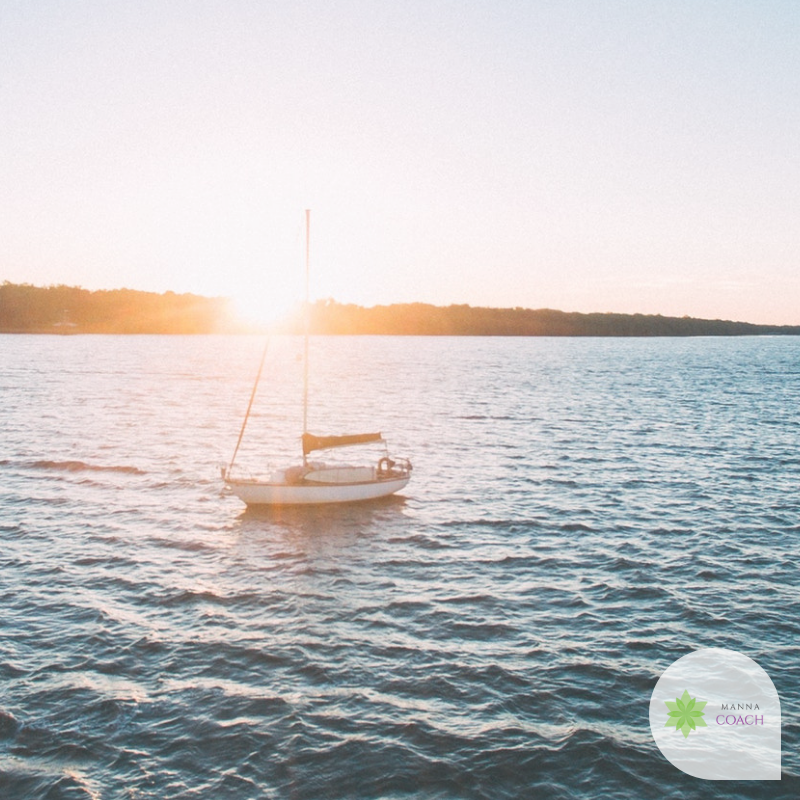 Withdrawing.What it can give you and how you can use it?
Withdrawing. How can you use it? Image, what would happen if you could suddenly lay down your burden like a magic blow? If the fairy were to swing and break out of everyday life and get rid of your worries? This is exactly what happens when you allow yourself the pleasure of a therapeutic journey, a quality retreat, withdrawing.
Retreat with yourself
At first it might be weird to spend a full week with yourself, listening yourself. A week when it is not your anxiety and tasks at the center of your days, but your thoughts and feelings. When instead of thinking on how much you need to arrange, you open your eyes with a smile, stretch one, look forward to the experiences of the day with mixed joy. When you're not rushing from one meeting to the next, wondering how to organize it to fit everything into your day, you're exploring a new world around you and within yourself in a comfortable and relaxed pace.
Do you know how this goes? When you're not stressing on how's and why's, with whom, where, when questions, you finally enjoy your life. When you let go of your desire to get answers, they will silently finally reach you on their own.
Peace
The proper environment and state of mind will bring you peace of mind, inner peace and space to hear the voice you have suppressed, silenced in yourself so far, moving away from your usual routines, physical distance, special programs will mentally tune to another energy level. This is how withdrawing can help to you.
From time to time, you may want to experience the freedom that retreat gives you. You can get the place where you can put down your performance compulsion, your different roles and deepen yourself. Your rise to another energy level where you receive the information that comes to you.
At first, it may seem difficult to move on from the squirrel wheel alone. It is hard, because you're addicted to your own thoughts, perceived or real limitations. I will move you out of this stuck status with my special travel program. I show new perspectives, new approach so that you can see yourself in different light, more clearly, from a distance.
I'll be with you, not to feel like a desolate tossing ship in the sea of life. It is always easier to share, move together and enjoy support.
That's why I help with your self-realized inner and other journey, inspired by experience program on the wonderful island where I live. Here in Malta, I provide you with the silence of retreat and programs to get your closer and closer to your own brilliant self and the fantastic life you have dreamed for yourself.
Look around on my Facebook page and find more inspirational thoughts:
Author: Szilvia Gürtler