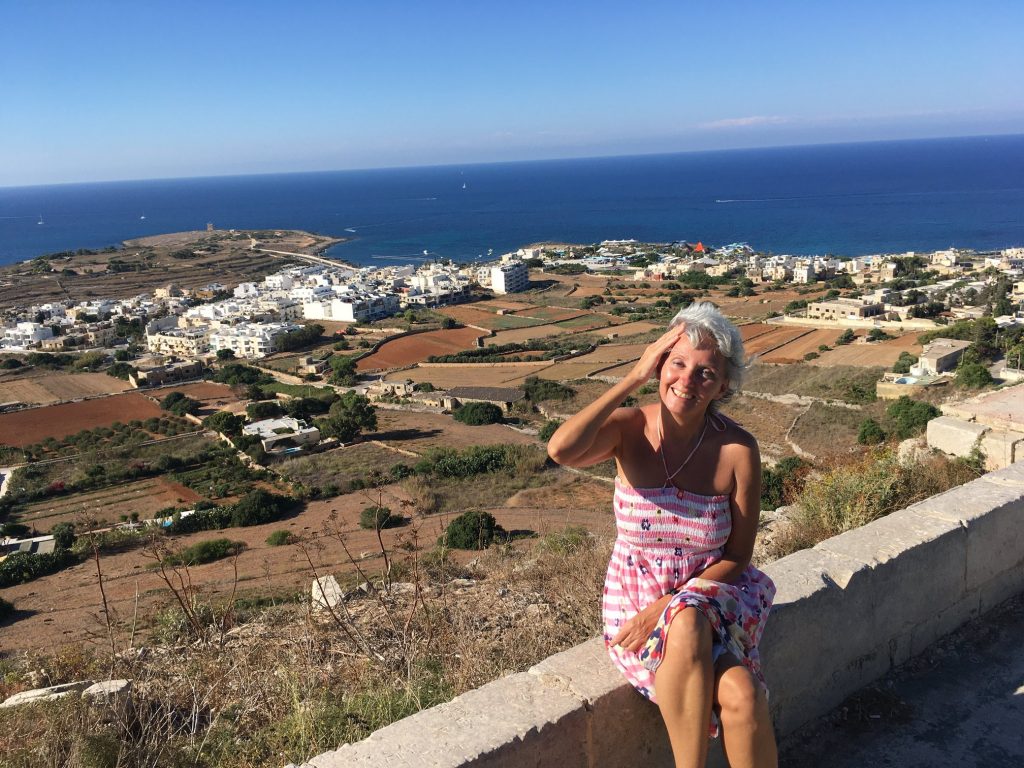 With the program travels of MannaCoach you can make your dreams come true. Find out the happiness of the moments. Learn more about yourself, discover and listen to your instinct. Live through the freedom. 
Be aware and use your creating power to create abundance, independency and freedom to yourself. On these programs you can be your REAL self. Get space for opening your soul and showing everything you find inside. 
The individual adventures are about you. We will choose the spots for your topic and personality. On the breathtaking spots I will show you exciting and surprising things about your outside and inside self. 
So we will walk & talk and enjoy our time together. In the end of our journey you will know your next step. You will know how to start and where.
What happens on these travels?
What is included in these programs?
I am looking forward to meet you and go through on this fantastic adventure travels. 
Feedback from previous participants
Thank you very much for sharing with me another perspective of me and my life. I am taking home a lot. Especially as you showed me how to step out of my comfort zone. 
Ani
We had enjoyed your program. The time was running very fast and we wanted to stay longer. You are full of tips and messages were very inspiring and helpful for us to find our goals.   
Jenny
This business leadership coaching was very helpful to gain an upper level and prepare for the upcoming challenges at my new job. Thanks a lot to my life mentor, Szilvia for her way leading methods and inspirations. 
Bernhard
Szilvia is energetic and kind. However I don't like the soul to soul talks, this week was very-very useful to me. 
Stephan
Inspiring photos, spaces and travellers