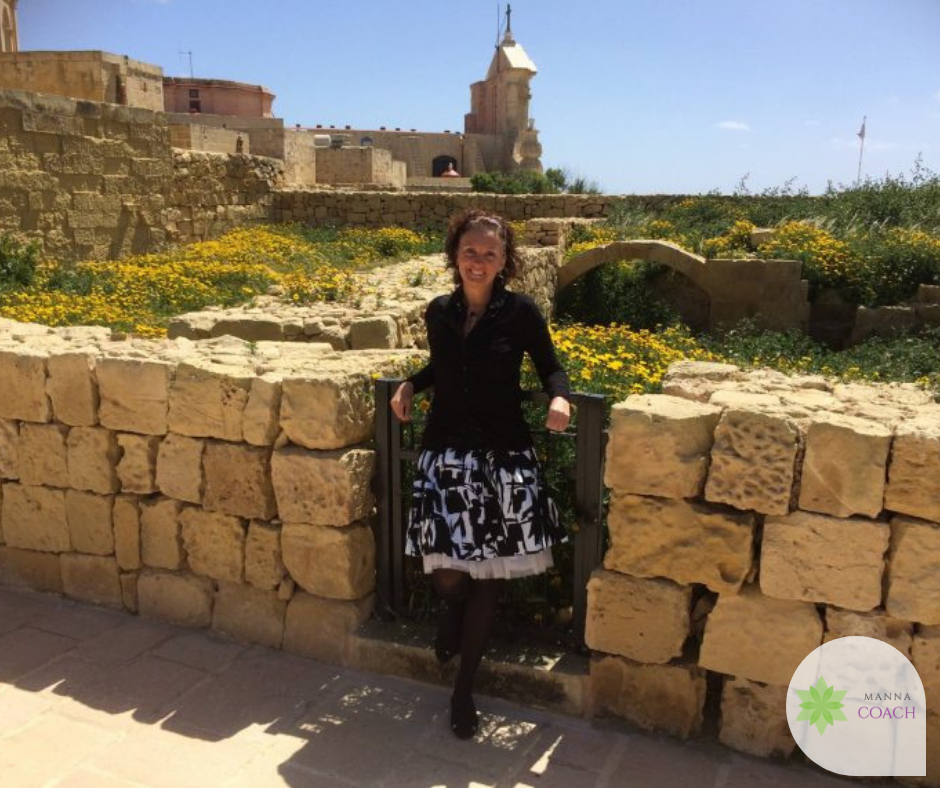 To share with you my special experiences, my life with abundance, to show you how you can make your own life fantastic with your abilities, with your superpower.
I'm Gürtler Szilvia   – a happy and satisfied soul, walking my own path. I live a dreamy life where anything is possible because every moment something magic is happening around me. I believe it's enough to believe it and for a moment to another dream comes true.
I'm a coach and also an economist and I consider my most true values to be part of my innermost being. With these abilities, I can give you attention, perception, acceptance, understanding and assertive feedback.
To show you and many people, that life can be happy, free, brilliant and joyful
I can help you to remind you who you really are, to show you that you are a wonderful creator of your own life. Sometimes this is scary, decide to go to a new direction, but I promise I will be next to you and accompany you in the chosen way.
My mission is to show that internal stability is achievable and sustainable.
I want to show you and open up your eye, your happy and wonderful life is beyond the ordinary. So stay with me and create a new life for yourself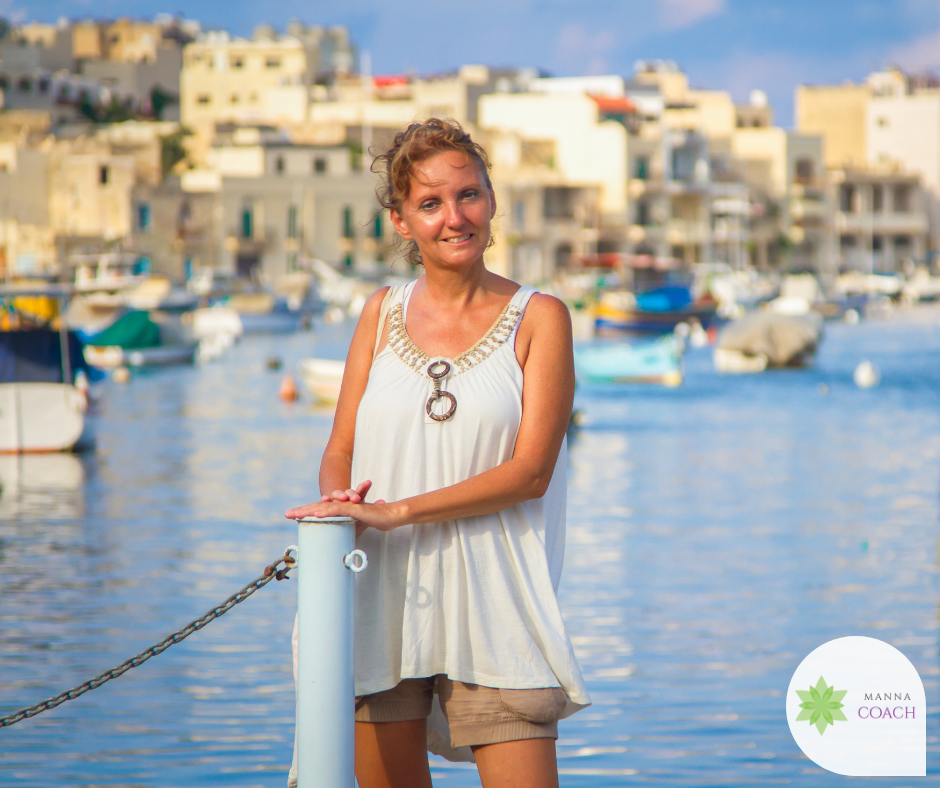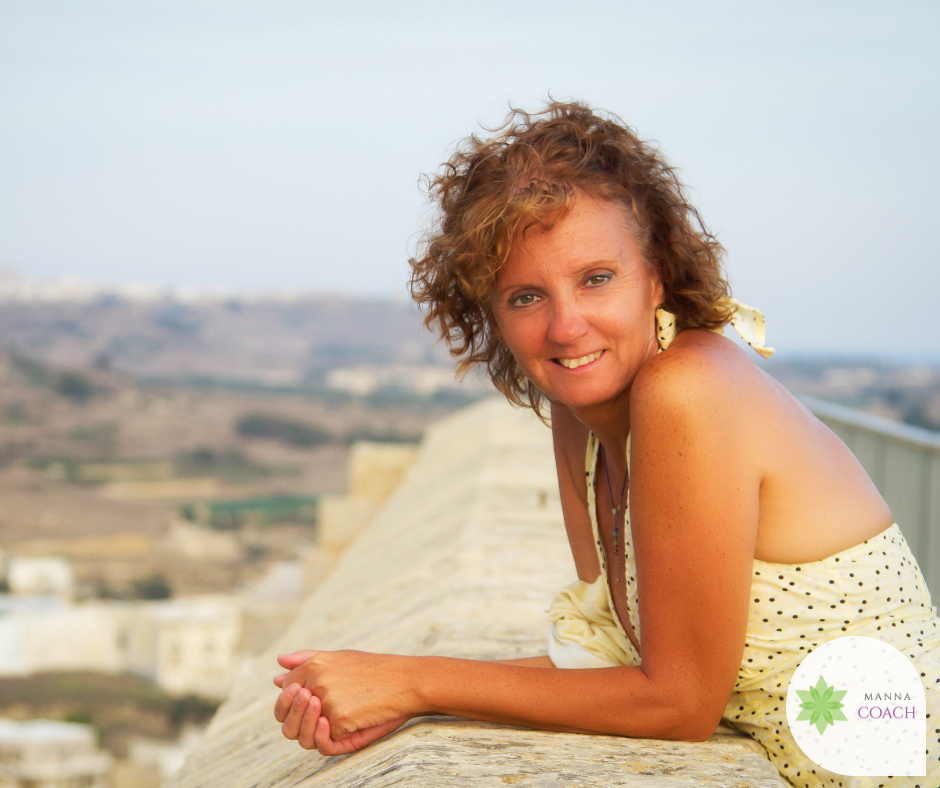 My vision is to live a fulfilled, happy life. If you dare and want to change, do it even more balanced for a more abundant life.
I believe that learning is no longer just about school years, but about lifelong self-education. It is about to broaden your mind as much as it possible and getting to know as many perspectives as possible.
I want to show you that travel is not only slipping through cities, sights to trick, but stopping, living for the moment, quieting and deepening. You arrive to a place and parallel to this arriving to the moment and closer to yourself.
I do things every day to make this reality in the present to all of us, instead of an utopia.